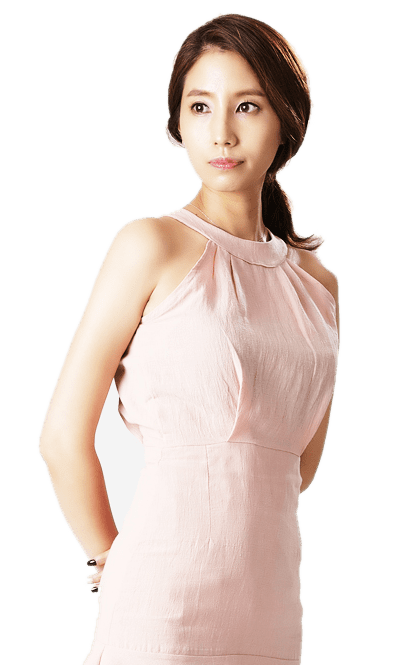 Beauty Artist
Vivian Kim
Learn from the best K-Beauty artist with 20 years of experience. From effective skincare to permanent makeup and eyelash extensions, to name a few, you will understand why students worldwide have chosen this BBC-featured artist.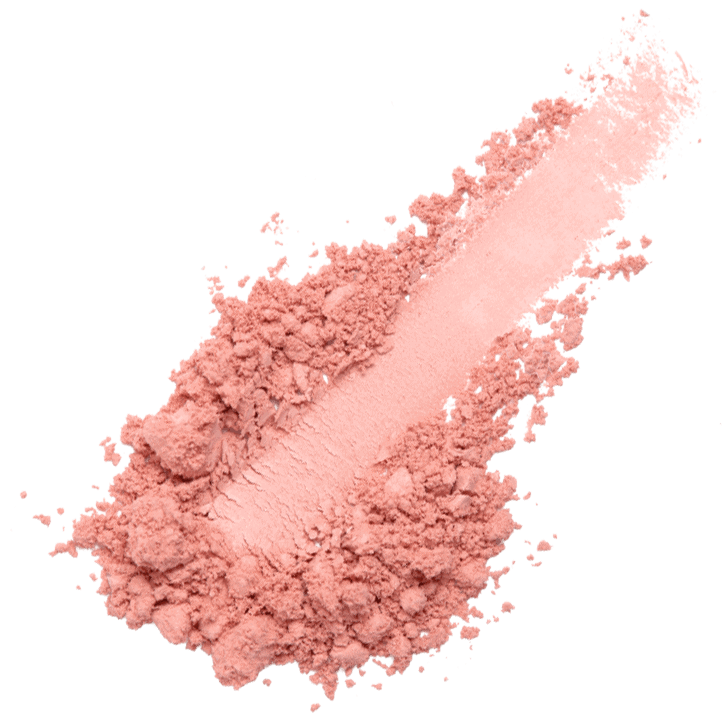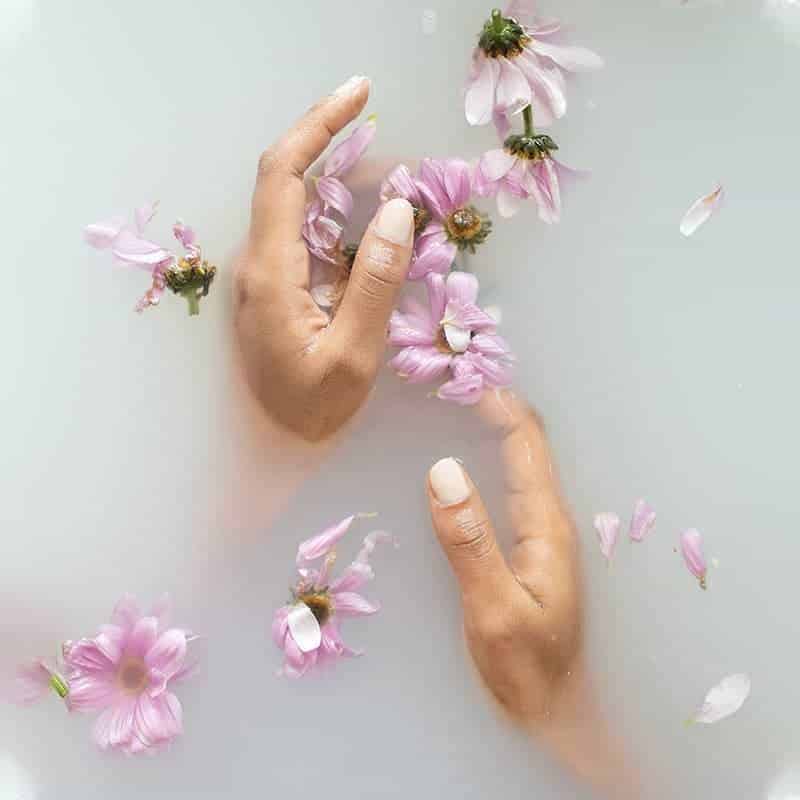 Clinically effective facial skincare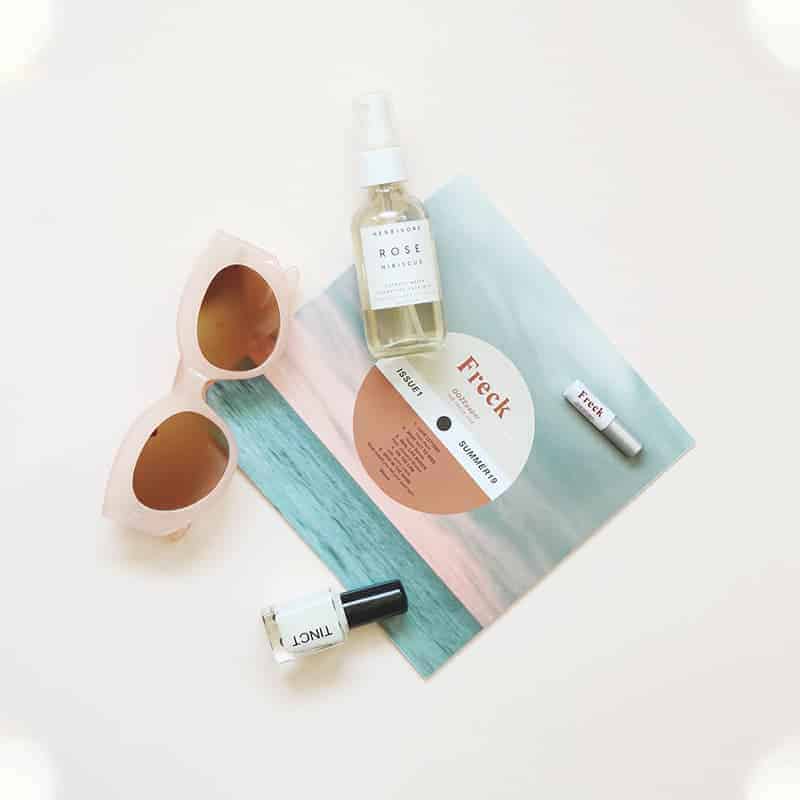 Korean and global style makeup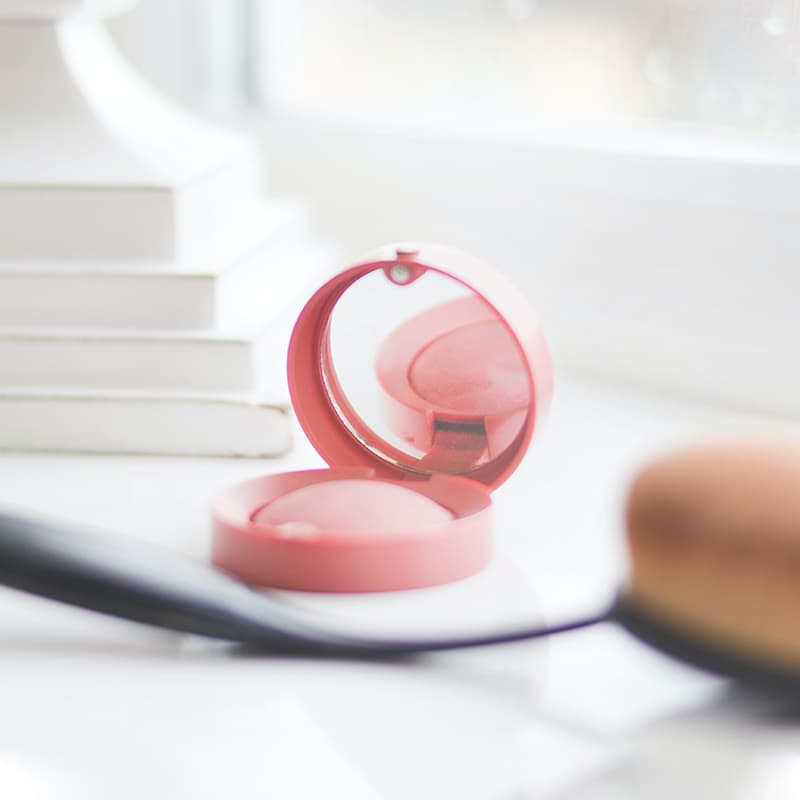 Cosmetic tattoo, permanent makeup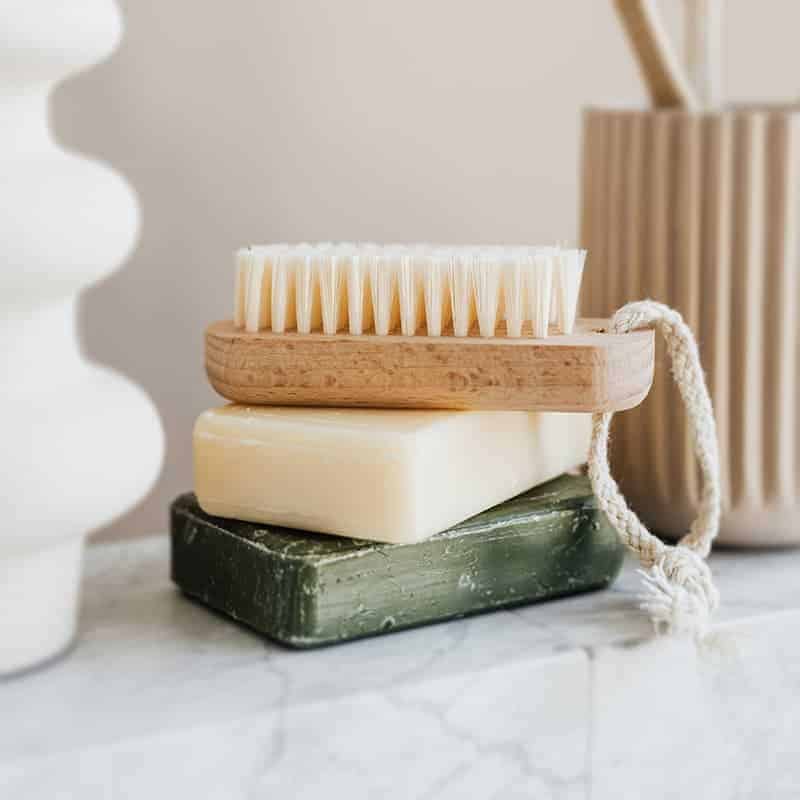 Nail technology art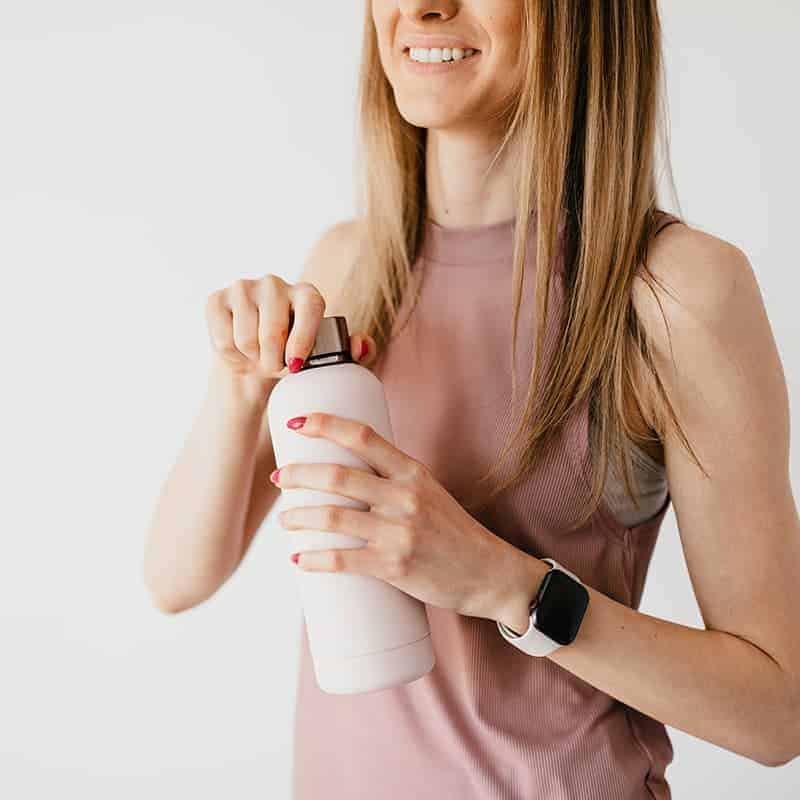 Lash lift and lash extension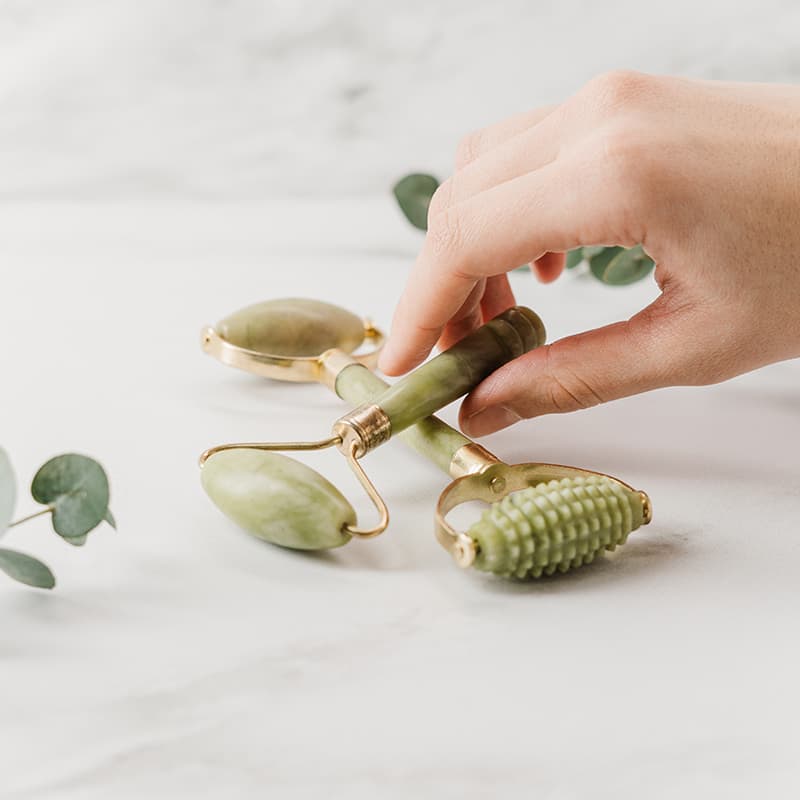 Wax hair removal
International
Connecting the World at the Center of K-Beauty
Looking for a way to start or upgrade your career as an esthetician? Want to be trained into a cosmetology specialist in glowing skincare, less-is-more makeup styles, or cosmetic tattooing? Korea Mikwang Beauty Academy has trained global artists from China, the Middle East, Africa, Asia, America, and Europe. Want to summon more customers to your salon? You are at the right place.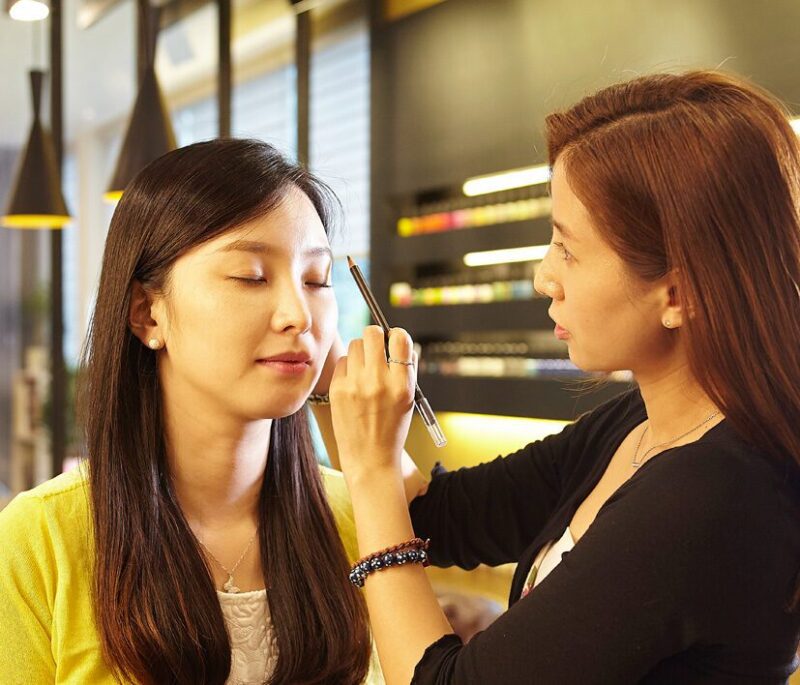 Choose your favorite course or lesson.
We provide all courses – from skincare to makeup, and cosmetic tattoos, to name a few.
Take courses and get certificates.
Numerous professionals around the world have chosen our exclusive courses. Learn from our proven institute.
Technical support & ask any questions.
If you have anything uncertain, contact us. Our team member will help you.
Contact us
Drop us a message
Ask us anything. We will happily answer.